HWDS
Hot Wheel Detection System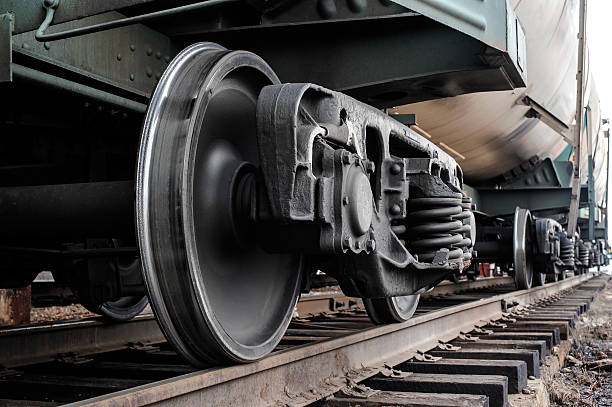 Our Hot Wheel Detector are designed to ensure safe and efficient railway operations.
They use cutting-edge temperature sensors to detect and measure wheel temperature continuously when the train is in motion, providing advance warning of hot wheels. These detectors are suitable for all types of rolling stock, offering a temperature range of 20 to 550°C, with a resolution of ±5°C and an IP66 rating to protect against dust and water ingress.
The software provided by IQNET Systems is flexible and accessible, allowing real-time data access through any web browser or mobile device. It generates audio and visual alarms at the main console when a hot axle box is detected. Users can access historical data through archives and download reports.
The system is capable of capturing data on high-speed trains with hot wheels, up to a speed of 160 Kmph.
Data can be monitored and viewed through various devices, such as computers, smart TVs, and mobile phones.
The system can detect the type of coach (LHB/ICF) and wagon.
The system generates alerts through SMS and email.
The system has a "Audio Visual Alarm" feature on the main display screen.
The system can detect the direction of trains (UP/DOWN).
The system can differentiate between different temperature alerts using color coding.
Users can configure the temperature set points according to their preferences.
The system can generate a report for each and every train.
Overall, IQNET Systems provides reliable and effective Hot Axle Box Detector solutions that ensure maximum safety and operational efficiency. Contact us today to learn more about our Hot Axle Box Detector solutions.